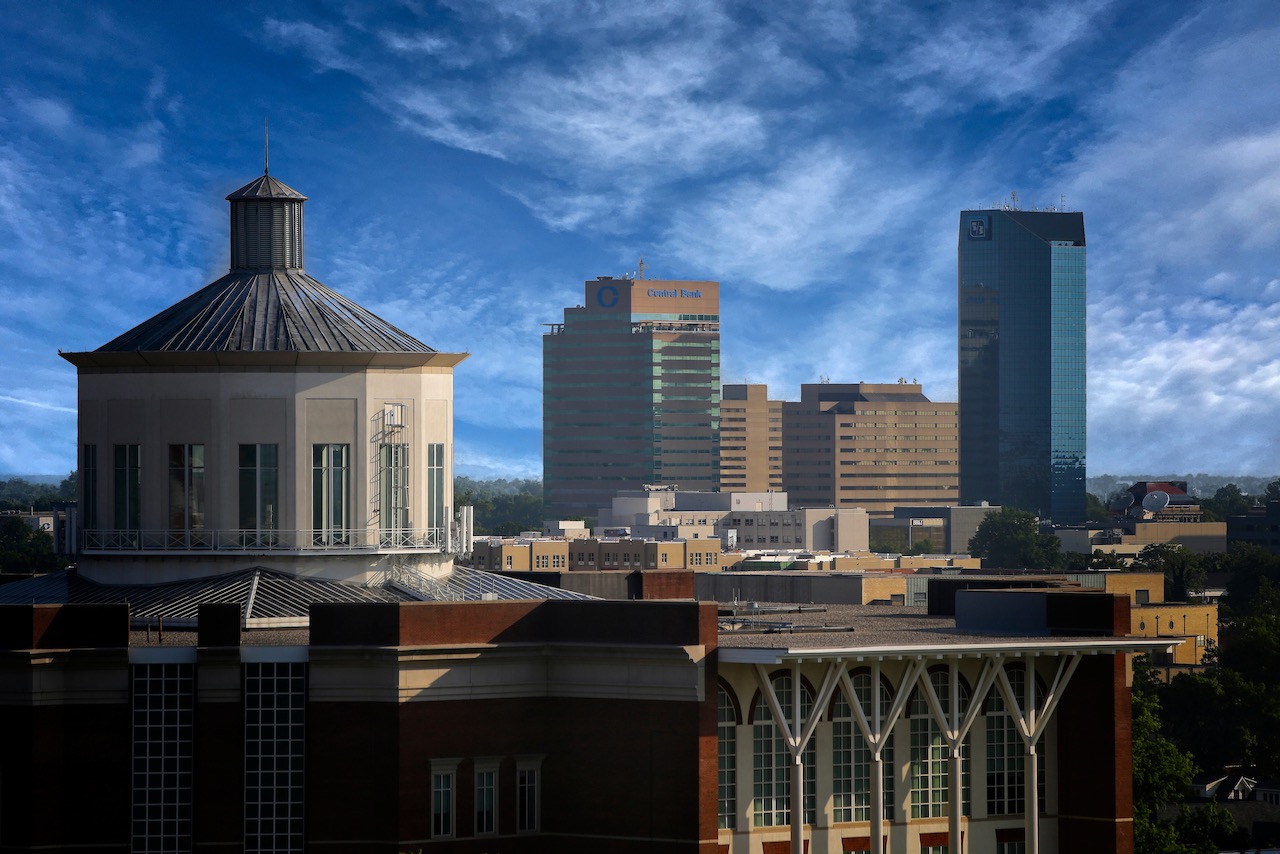 ICNP 2022, the 30th annual edition of the IEEE International Conference on Network Protocols, is the premier conference covering all aspects of network protocol research, including design, analysis, specification, verification, implementation, and performance.
ICNP 2022 will be held physically in-person in Lexington, Kentucky, USA between October 30 and November 2, 2022. Exceptions will be considered to attend and present papers remotely for those not able to travel to the conference venue (such as due to visa or quarantine issues) and subsequently to include their papers in the conference proceedings and in IEEE Xplore. The workshops will be held on the 30th of October and the main conference will take place on the 31st October through 2nd November.
Click here to find out more for past ICNPs.
| | |
| --- | --- |
| Title / Abstract registration | May 19, 2022 (8:00 p.m. EDT) |
| Full paper submission | May 26, 2022 (8:00 p.m. EDT) |
| Notification of acceptance | July 30, 2022 |
| Camera ready version | September 8, 2022 |